Hurray! 19404 related cruises found
Day 1
Santa Cruz de Tenerife
Day 2
Santa Cruz de La Palma
Day 7
Santa Cruz de Tenerife
Day 8
Santa Cruz de Tenerife
£1699 pp
Departure on 23/12/2023
£2499 pp
Departure on 23/12/2023
Day 1
Santa Cruz de Tenerife
Day 2
Santa Cruz de La Palma
Day 7
Santa Cruz de Tenerife
Day 8
Santa Cruz de Tenerife
£1899 pp
Departure on 23/12/2023
£1529 pp
Departure on 23/12/2023
MSC Virtuosa
By MSC Cruises
£549 pp
Departure on 23/12/2023
MSC Orchestra
By MSC Cruises
£529 pp
Departure on 23/12/2023
Day 4
San Juan (Puerto Rico)
Day 7
Ocean Cay, MSC Marine Reserve
MSC Seascape
By MSC Cruises
£1139 pp
Departure on 23/12/2023
MSC Seaview
By MSC Cruises
£959 pp
Departure on 23/12/2023
Day 3
Port Canaveral, Florida
Day 4
Ocean Cay, MSC Marine Reserve
MSC Meraviglia
By MSC Cruises
£1039 pp
Departure on 23/12/2023
Day 4
San Juan (Puerto Rico)
Day 7
Ocean Cay, MSC Marine Reserve
MSC Seascape
By MSC Cruises
£2629 pp
Departure on 23/12/2023
Unfortunately there are no results matching your criteria.
Why book with us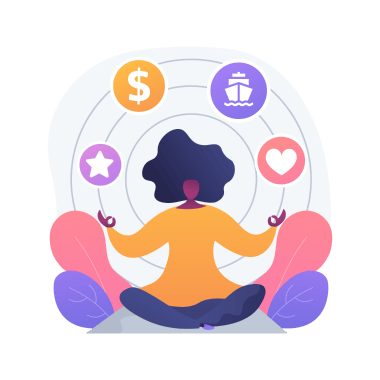 Book All-Online
Get 24/7 access to live pricing, availability, and the latest cruise line deals wherever you are and from any device, and book your dream cruise in a just few clicks with no hidden fees.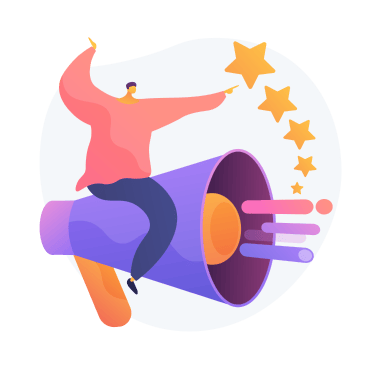 Exclusive Offers
Members of the Supercruises.co.uk community will receive exclusive offers, discounts, and the hottest cruise line deals.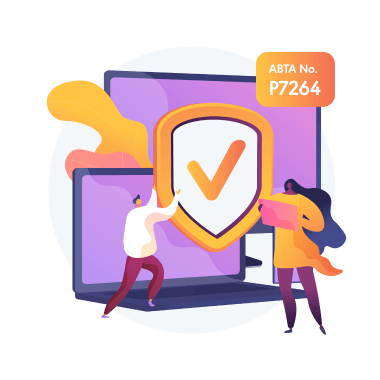 Fully ABTA Protected
All bookings are fully ABTA protected for your peace of mind and backed by over 30 years of cruise experience, so you can book your dream cruise in complete confidence.